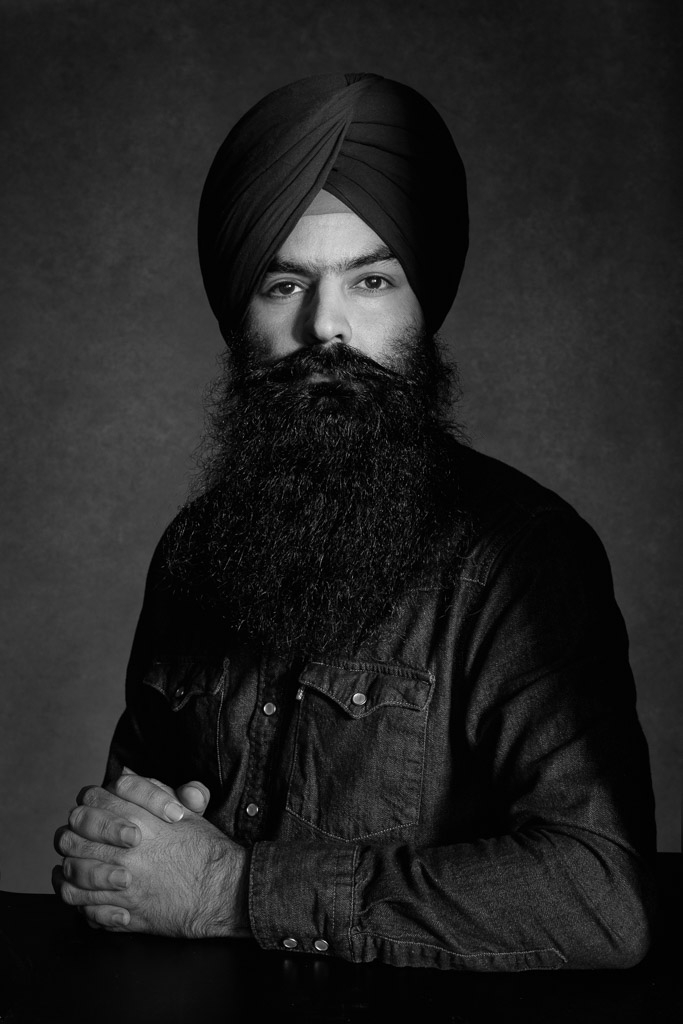 Ramanpreet Singh 'Rammy' Sohal is a photographer based in Regina.
I didn't grow up with a camera, realizing I didn't have many pictures from my college days I didn't wanna miss out on documenting my life in university.
What started with taking pictures of day to day life with friends and family soon turned out to be a passion bordering on addiction which kind of sums up my personality.
My photography inspiration comes from all sorts of places.
Paintings, Cinematography, Portraits, Fashion & Weddings to name a few. This varied interest is the best way to keep my ADHD mind occupied. I'm also a
Sikh

Software QA Consultant (full time)

Vegetarian

INFJ
Capricorn
Sports Nut
Gadget Hound
Movie Buff
Sufi poetry & Music Aficionado
Stand Up Comedy Addict
Your new best friend